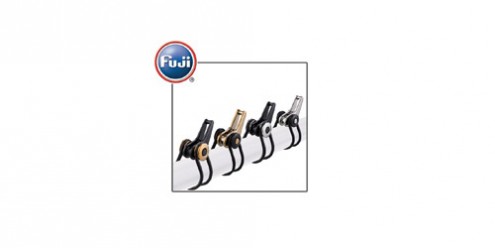 Ultra-pratique, l'accroche leurre Fuji permet d'accrocher toutes sortes de leurres et de montages à votre canne quand vous ne vous en servez pas.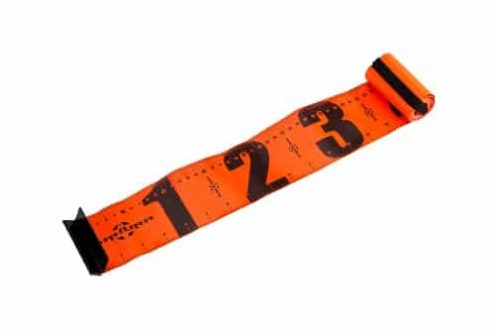 The Toise Sakura is used to accurately and quickly measure your catches. Decay resistant, it offers a wide view on the photos.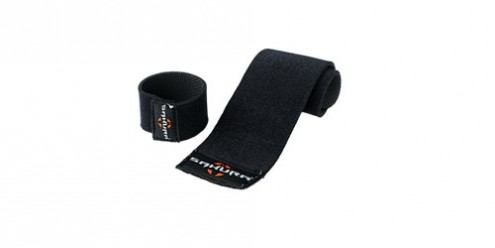 Les Rod Straps permettent de solidariser un fagot de cannes pour faciliter leur transport.